Christina Soubli, Ele Karela, Myrto Anastasopoulou,Pari Sofianou invite you to the Pink Heater Showroom, Sept. 29th to Oct.1st 2019
Η.W presents Pari Sofianou, August 2019
Hellenic Wave getting all ready for Baselworld, 2017
H.W. participates once more and showcase its Designers' individual creative voices united at Design Lab, B012, a hub of Greek talent and craftmanship.
Ele Karela is the new member of Hellenic Wave, July 2019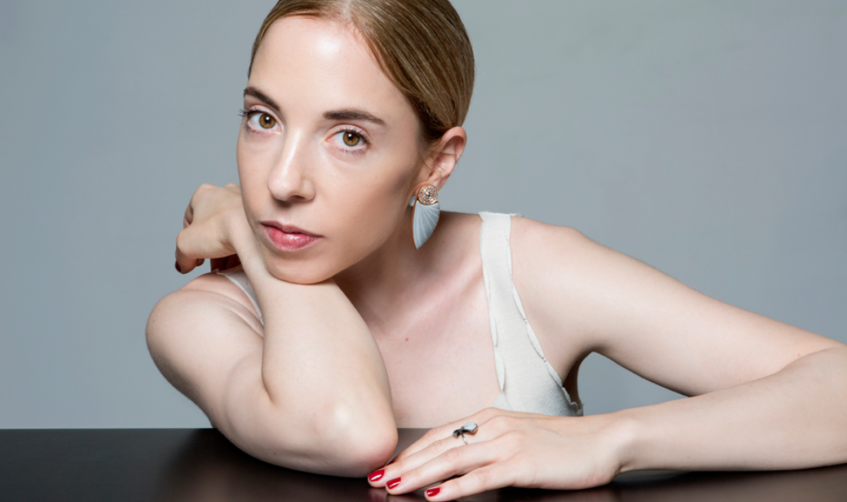 Ioanna Souflia joins Hellenic Wave, May 2017
Rallou Mindfulness joins Hellenic Wave, June 2018
Yannis Sergakis
won the Best Diamond Jewelry under 20K award in Las Vegas Couture awards 2016, at Couture Show for his Charnières earrings.